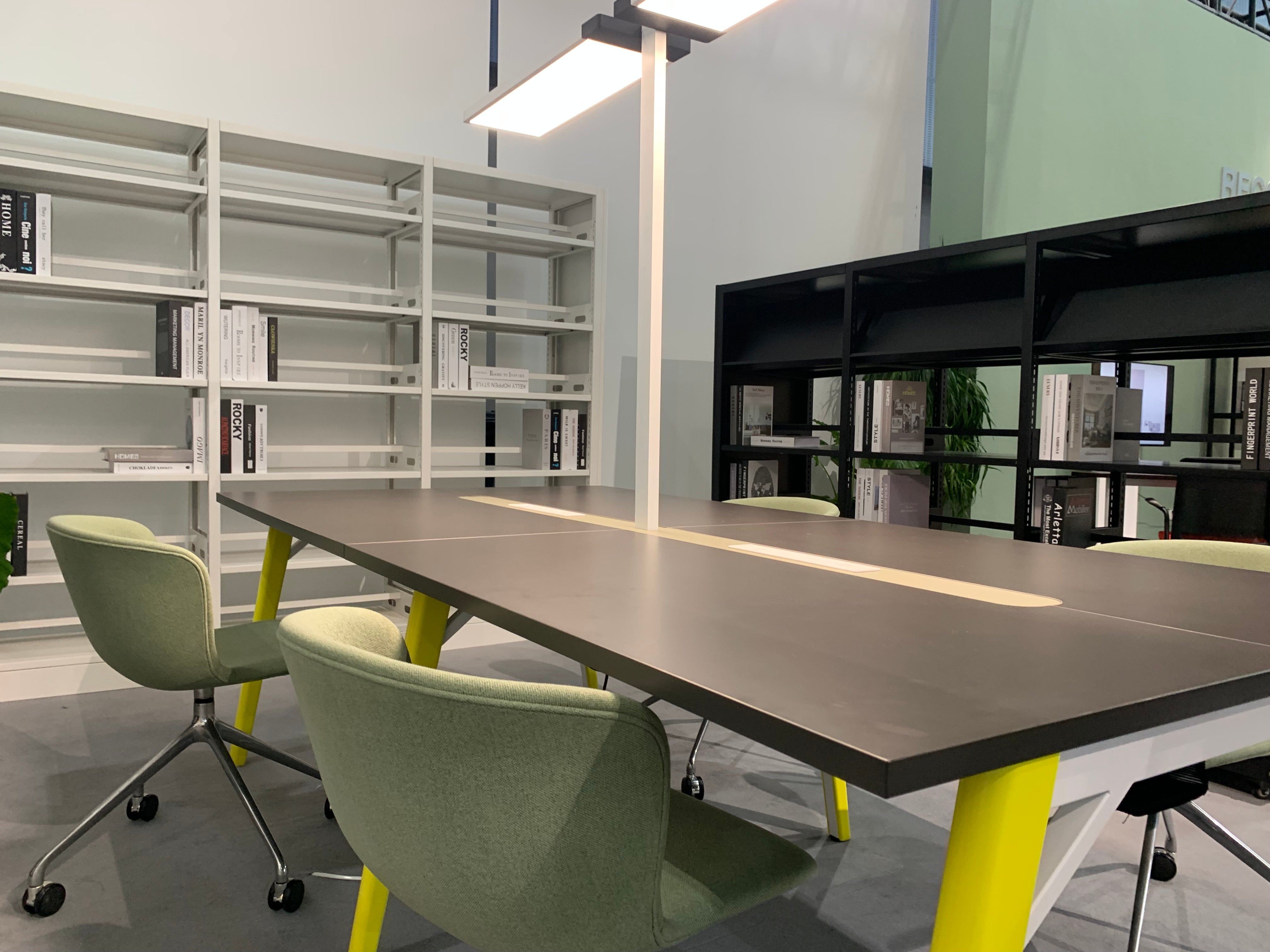 Back To School :Focus On Individuals And Growing Organizations That Love To Learn
| 李二辉
Back to school season is upon us once again and it's time to shop for new school supplies, clothes and furniture. For students, it's important to have comfortable and functional furniture to do assignments, study and unwind after a long day. That's why the school style furniture collection is the perfect solution for students who want to feel comfortable and inspired when they work and learn.
This collection features several pieces of furniture that are specifically designed for students of all ages. Whether you're a high schooler, a college student or an adult learner, you'll find something that suits your needs and style.
The desk is one of the most important items in this collection. It's the perfect place to do homework, research or work on projects. The desk features a sturdy wooden top and metal legs that provide stability and durability. It also includes drawers and shelves for storing books, paper, pens and other supplies needed for studying. The functional design of the desk makes it easy to keep organized and focused.
Another item in the school style furniture collection is the chair. This chair is ergonomically designed to provide maximum comfort and support while sitting for extended periods of time. The chair features a cushioned seat and backrest that helps to relieve pressure and prevent fatigue. The chair also has adjustable height and tilt functions, allowing the user to customize the chair to their preferred comfort level.
Lastly, the school style furniture collection includes a comfortable and stylish sofa. The sofa is designed for students who want to relax and unwind after a long day of studying. The sofa features plush cushions and a soft fabric upholstery that provides a cozy and comfortable place to sit. The sofa also has generous armrests and a sturdy frame that provides stability and support.
Overall, the school style furniture collection is a great investment for students who want to maximize their productivity and comfort. With its functional design, durable materials and stylish aesthetics, this collection is perfect for any student who wants to create a comfortable and inspiring study space.
In conclusion, for this back to school season, investing in high-quality furniture such as the school style furniture collection is essential for creating a conducive learning environment. A comfortable and supported student is a productive student. So, go ahead and invest in a desk, a chair and even a sofa to make your study space the best it can be.