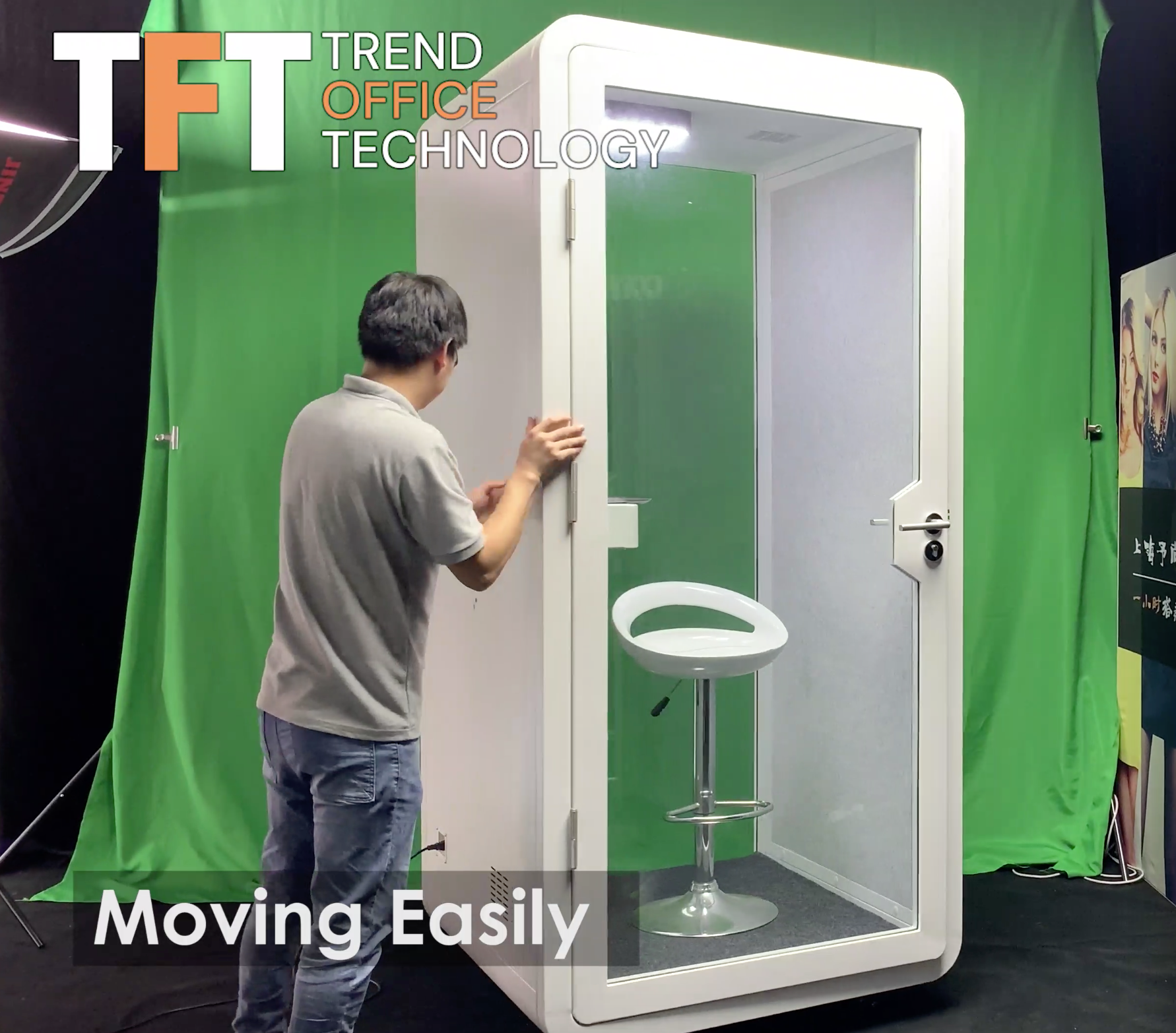 Let's talk about space again
| YukiLi
The silent room(office pod) is a space for exchanging ideas, it represents a very flexible and multi-dimensional space, we can call it Space plus, a space for training, watching movies, brainstorming, and socializing, because there is a lot of noise, so the top of the space and the walls are wrapped with PET sound-absorbing panels. Although this place is such a large space, it will not generate a lot of noise, which is a must have in a new office environment. A flexible space, a lively space, a space that can generate unlimited creativity, it does not need to be fixedly decorated, and becomes a furniture, it is also a space, a very free form, a very flexible and imaginative one. space.
Because of the rise of Internet culture, information-based offices have become popular in the office. It is really an era of big changes in the office, intelligence and office life, and this co-working space. Many new office space terms have also changed. The design of a lot of office furniture, as well as the design of anti-change office space, this is a big era.
In a word, communication and concentration have become an efficient way for us to live, work and study. Therefore, around this efficient theme, space designers keep creating, we can see all kinds of space dedicated to work, in various forms, in traditional office There can be no such phenomenon in space,
There is a valley in the office area, and there can also be this swing seat in this valley.
Maybe shake it slowly on this seat to bring back my thoughts and inspiration.
There is also a lonely silent room next to it, which has a very beautiful fish tank. It is very happy to see many small fish swimming freely.
At the same time, the current designers are showing the design shape and agility of modern furniture incisively and vividly. Let everyone definitely want to come to this place to work every day, and you can give full play to your efficiency, competition and innovation.