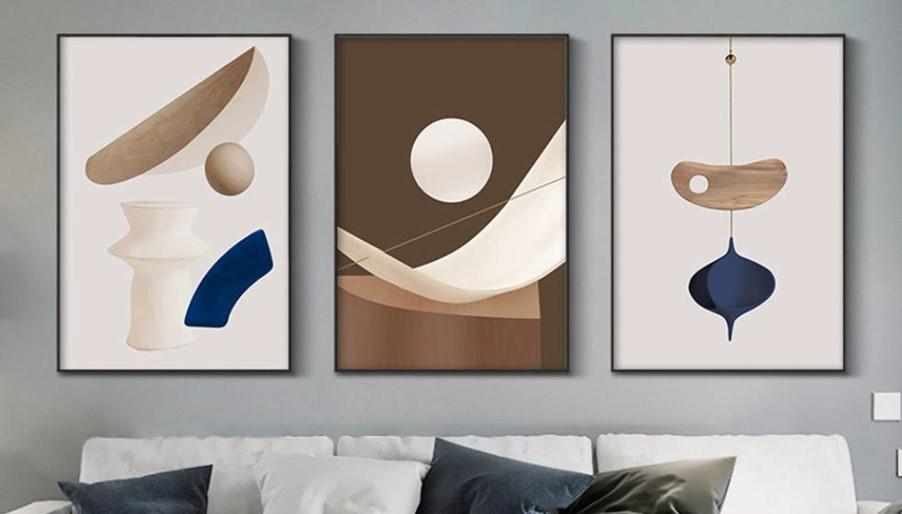 New generation acoustic art panel introduction
| Li Yuki
Are you looking for a new wall art? Do you want to make your space sound better?
TFT Art acoustic panels are a harmony of sight and sound.
TFT Systems is the leading provider of high-quality, custom acoustic art panels. Our products are made in Shanghai and our company has been around since 2014. We're proud to offer a wide variety of colors and styles that will fit any home decor. Each panel is handcrafted by skilled workers who take pride in their workmanship. You can rest easy knowing your order will be delivered on time!
With over 20 years experience, we know how important it is to have an attractive wall display that doesn't compromise sound quality or cause distraction from the conversation at hand. That's why we only use premium materials with a patented acoustical backing system that absorbs noise while maintaining great clarity for conversations.
Acoustic art panels
are perfect for any space that needs sound dampening, whether it's your home or office. They can be used in recording studios, theaters, auditoriums, churches and more!
We have the solution for you. Our acoustic art panels are a great way to improve the acoustics of any room in your home or office, and they look beautiful doing it! They're made from high-quality materials that will last for years, so you can enjoy them every day.
You can even use them as room dividers if you need extra privacy! With so many different styles available there's something for everyone!
At TFT Systems we believe that every customer should have access to high-
quality products at affordable prices.
You don't need to be an expert on acoustics – we've got everything covered. All our products come with easy-to-follow instructions, so there are no hidden fees or complicated processes involved.