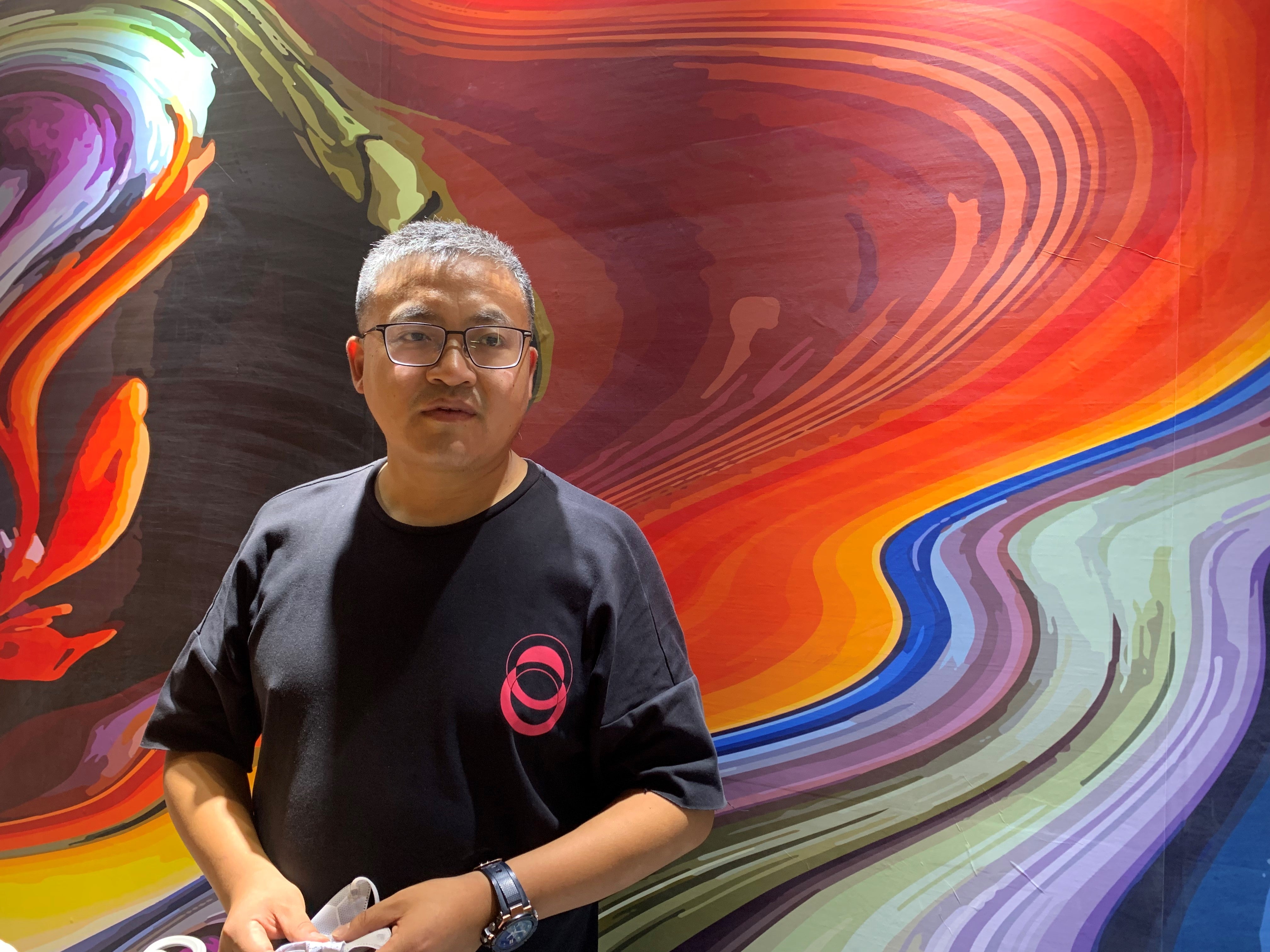 International Furniture Machinery & Woodworking Machinery Fair
| YukiLi
   Shanghai International Furniture Exhibition is a leading furniture industry, who's gathering national and international manufacturers, suppliers, and wholesalers of furniture production and trade. Displayed products range from office chairs, tables, and sofas to home furniture, etc. Also, provide special workspace design ideas and new trends in the industry Acoustic Solution For Workplace for you.


    After attending the furniture exhibition with Office Phone Booth, we were able to promote our products and see other new products and new trends in the industry. We hope that more people can come to know the brand name of TFT.
In this furniture exhibition, there are many excellent products in the industry that caught my interest.


   A German company specializing in electric desk systems brought their remote control intelligent lifting table to the exhibition, which can help users free their hands and relieve the waist pain caused by sitting for a long time.
The lifting table is ergonomic and equipped with a wireless charging platform for mobile phones.


   This German company has designed an electrically adjustable TV display stand, which is different from the traditional TV stand. I would love to cooperate with them on this product.

   After experiencing the ergonomic desk, I was attracted by the red partition that looked different from the traditional office partition. The surface of this partition is toughened glass, which is very different from the traditional partition with sound-absorbing materials.



   A young man who looked like an artist was drawing on the partition. After finishing the painting, he took out an eraser and easily erased the pattern, leaving no trace on the partition.

   This partition can be used as a writing board and a presentation board. It is a good idea for office furniture!
   After a serious conversation with the young man, I learned that he was an artist and the designer of this writable partition.


   He told me that the partition comes in thirteen colors and includes a magnetic adsorption device. Writing pens and erasers, even mirrors and sticky notes can be easily magnetically attached to them. I immediately decided to buy this creative partition and happily write on it.



   After seeing so many excellent products in the industry, I am more confident in office phone booths. They are all good products to meet people's individual needs.
   A workplace can be a noisy place where people often face the problem of having difficulty hearing one another. With our Office Phone Booth, you can solve this issue by providing an acoustic solution for the workplace.


   The Office Phone Booth is an innovative solution to your home or office's acoustic problems. Its walls are composed of sound-absorbing panels, which help to reduce harmful noises and minimize distractions. The phone booth is perfect for small spaces and offices that need privacy when making or receiving calls.

   I believe that the new products appearing at the exhibition will surely lead to a new trend in the furniture manufacturing industry.