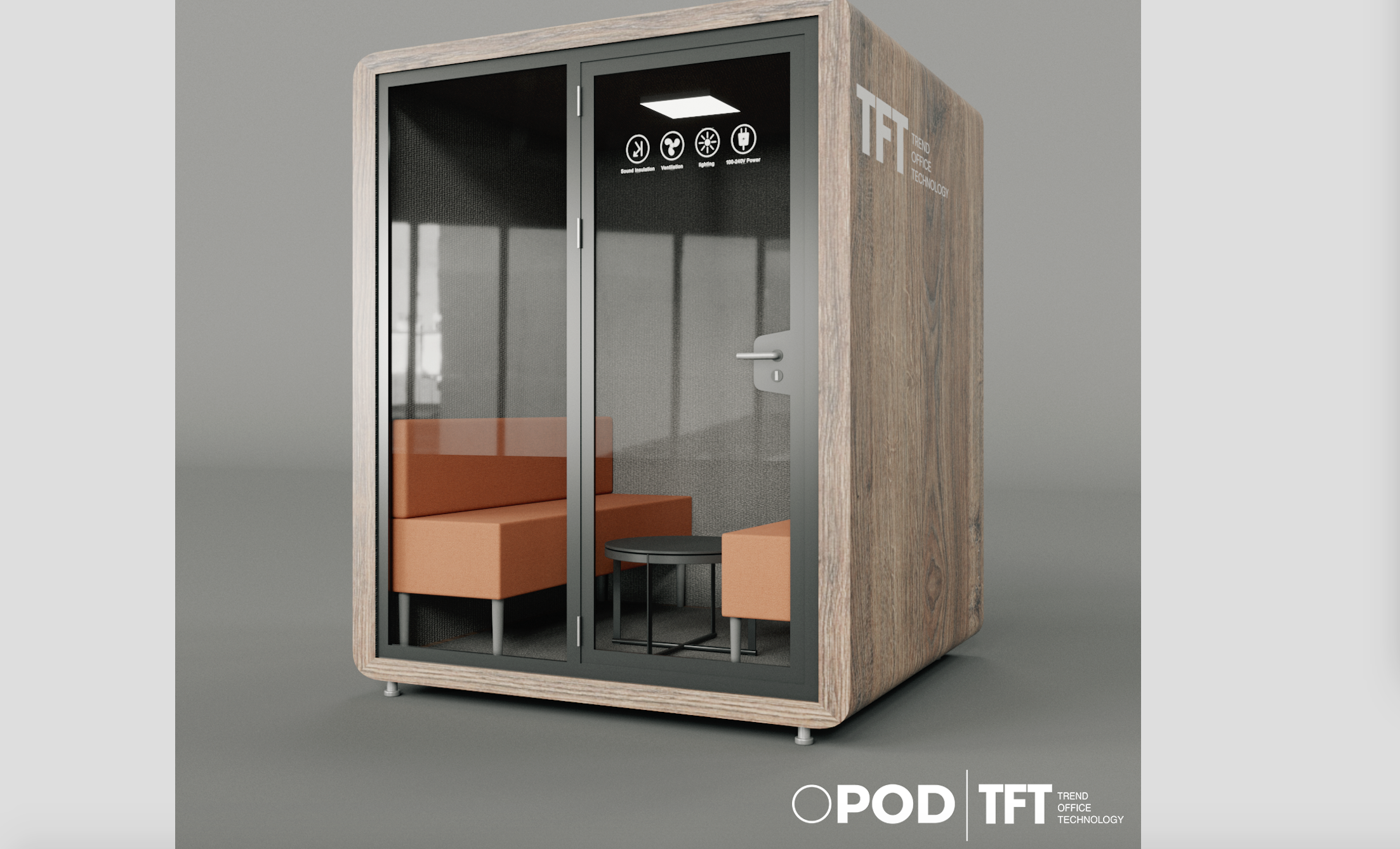 Written on the occasion of World Book Day
| YukiLi
Reading Club TFT OPOD
Written on the occasion of World Book Day
Today is World Book Day
Whether it is a company or some institutions, some reading club pods should be placed in an open environment to provide a better environment for more reading lovers
TFT Office Trend is not only supplying SPACE of working in office, we can supply our TFT OPOD for multifunctional use.
Such as It is indispensable to have an area for reading or consulting materials in the interior of the office, and it is also a necessary data for a new office. Whether it is lighting, whether it is the equipment of desks and chairs, it is even more library than library.
TFT OPOD Plus is a space for exchanging ideas.
It represents a very flexible and multi-dimensional space. We can call him Space plus a space for training, watching movies, brainstorming, and socializing, because it may It produces a lot of noise, so the top and walls of the space are wrapped with PET sound-absorbing panels.
Although this place is such a large space, it will not generate a lot of noise, which is a must for a new office environment.
It has a flexible space, a lively space, a space that can generate unlimited creativity. It does not need to be fixedly decorated, and it becomes a piece of furniture. It is also a space, a very free form, and a very flexible and imaginative space.